TAKE THE TRAINING.


SAVE A LIFE.
#LETSTALKABOUTSUICIDE
Anyone can suffer from suicidal thoughts but every one of us can make a difference.
A life is lost through suicide every two hours in the UK but suicidal thoughts and feelings affect thousands of us every single day.
In 2021, 56 people lost their lives to suicide across Hertfordshire.
In 2020-21, the suicide rate for the South East was 10.6 deaths per 100,000 which is above the national average.
The #talksuicide campaign has been created by the Hertfordshire Integrated Care System to reduce the stigma around talking about suicide and raise awareness of suicide prevention training available FREE to ALL from the Zero Suicide Alliance.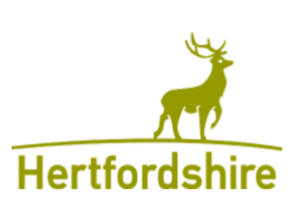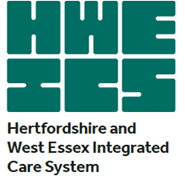 #talksuicide is a suicide prevention campaign. If you're feeling suicidal and need urgent help, or if you're worried about someone you know, help is available from the services below:
Samaritans (24/7) Call 116 123
C.A.L.M. (for men, 5pm-12am) Call 0800 585 858
Papyrus Call 0800 068 4242
TALKING ABOUT SUICIDE DOESN'T CAUSE PEOPLE TO KILL THEMSELVES.
NOT TALKING ABOUT IT MIGHT.
IN 20 MINUTES
LEARN HOW TO:

SEE.
Identify the signs of when someone might be suffering from suicidal thoughts and behaviour.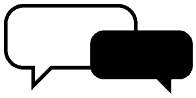 SAY.
Feel comfortable speaking out about suicide in a supportive manner.

SIGNPOST.
Signpost anyone suffering to the correct services and support e.g Samaritans call 116 123.